Most of our readers are experienced travelers and are well aware of every offer we publish and provide useful data, forming a large community. However, today we want to talk to those travellers who have never travelled by plane before.
Those who either for money, fear of flying (aerophobia) or other reasons, have not yet been able to do so. We recommend that you read this guide so that you don't suffer the stress or nerves that all of us who have ever travelled by plane suffer.
The reality is that traveling by plane is not as complicated as some movies recreate it and we only have to make a few arrangements before traveling. Let's take this step-by-step guide to flying for the first time.
First time air travel guide
First Time Air Travel Guide: Getting to the Airport Early
A distinction must be made here between domestic and international flights. If you are travelling within your own country, it is enough for you to be there an hour and a half before boarding time, as there are no immigration or customs formalities to be carried out, you only have to check in, check your bags and go through a security check.
On the other hand, international trips require leaving the country legally, so for the trip abroad (whatever the destination may be) you must present yourself three hours before departure time to check in and clear your bags, declare electronic items at Customs (if applicable), go through security control and make immigration arrangements, etc.
At Volemos, we are always in favour of arriving early as we never know what unforeseen events may happen to us on the way such as picket lines, car accidents and delays in transit, wrong documentation, etc.
First Time Air Travel Guide: Check in
Many people hear that word and don't know what it means. Don't worry, it's a very simple and fast process (it depends on the number of people in line).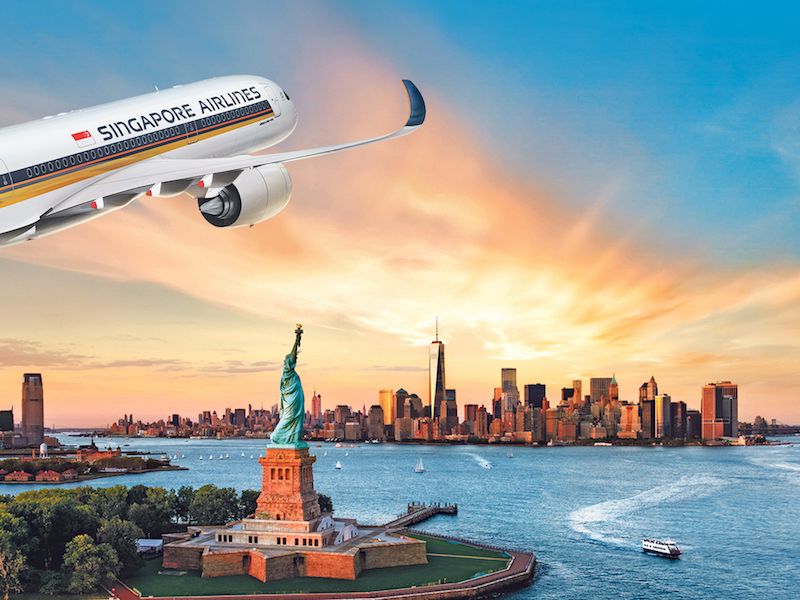 It's simply giving the present, the process where you present yourself with your passport (or just your ID card to travel around Argentina and Mercosur countries) at the counter of the airline where you are going to travel. The person in charge will take your documents, weigh your bags and check them out.
In case you exceed the weight is the time where they must distribute the weight among the hand luggage or pay the amount for the excess. If you are traveling with minors without both parents here, you must present the corresponding documentation. In this post we share with you: What documentation is needed to fly with children and 5 tips for flying with children. The same if you travel with your pets.
Once this procedure has been completed, you will receive your boarding pass, also known as a boarding pass, with which you can access the boarding area. You will be informed by the staff about the boarding time and the door.
Another option, which is widely used (and which we recommend you do) at present, is to check in online (also called Web Check In), i.e. to submit your details via the airline's website.
Many of them already enable it from 48 hours before the flight and up to 2 hours before so you can do it from your computer or cell phone and they send you the boarding pass by mail in a PDF format (that should be printed and taken to the airport or scanned from your cell phone).
This way they can be sure in advance that the company knows they are going to board the plane and choose the seat they want.
In other words, they save time and do it from the comfort of their home. If you do not have any bags to check in, you can go directly to the boarding area.
Many airlines also offer the option of self-check-in which is done through some machines (it has to be from the same company) in which you have to put the reservation data of the ticket or flight number, choose the seats and scan the documentation and the same machine prints the boarding pass. But remember that if you have to check your bags you have to line up in the same way.
As important data: You will need your passport to make migrations, so DO NOT keep it in any bag you are going to check and keep it always at hand.
First Time Air Travel Guide: Passing through the security checkpoint
After checking in and before going to the boarding lounge, you must go through the security control. There you will have to place your hand luggage in buckets on a conveyor belt to go through a scanner and you will have to go through a metal detector.
This process has nothing to do with customs and you will not be checked for undeclared electronics. They will check your luggage and you for items that cannot be taken on the plane. Remember to check for any sharp or punctured items that may be retained. These items should be checked in the bags that go into the hold.